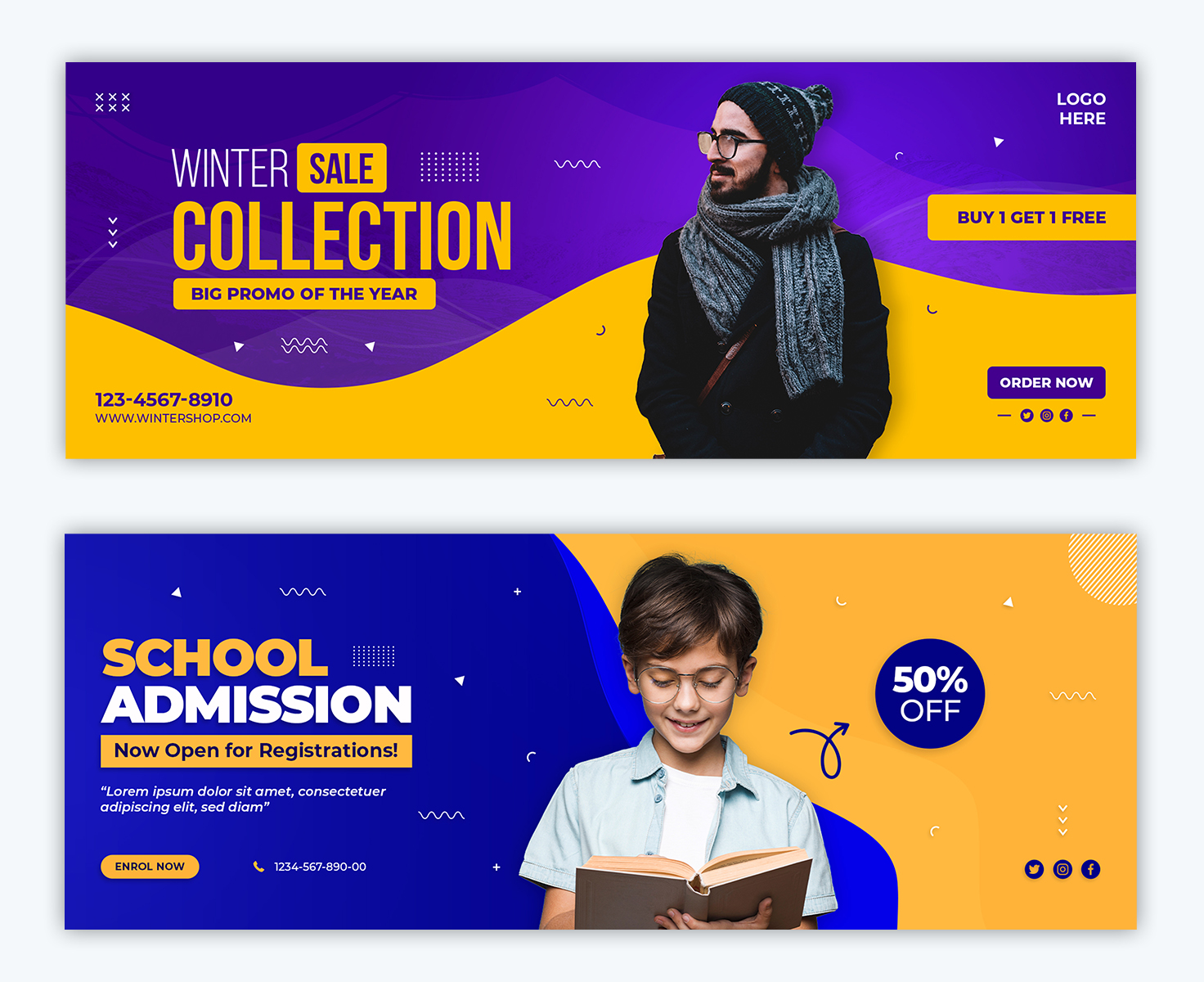 Keep things simple
We advise our customers to make their banners simple. So many objects/text can make banners looks busy, which is not much professional.
Use the right colors
Colors and fonts are the most important for banner design. Before starting your design project, you must understand how color and font selection work.
Keep your expectations realistic
From previous work experience, some customers want their banners so eye catchy without focusing on content and for that, they did not get good results with ads.
Select Plan
We have, more options to adjust your budget and requirement. Choice your perfect plan.
Complete Brief
Give us your requirement/details to make your project 100% successful.

Launch Your Project
Complete our all process to make your project perfectly Launch.
Project Done
Select and approve your Service, Make sure your Project has Successfully done.
Frequently Asked Questions
Best Quality
Get your quality work, certified with our skilled staff.
Original Work
All our work is original and creative.
Money Back Guarantee
If you don't get perfect design, get your money back.
We Provide Good Quality Work. What Are You Waiting For?
Upwaw always ready to make your business powerful with branding. Create a brief and send a request to us and boost your brand at a price that fits your budget.