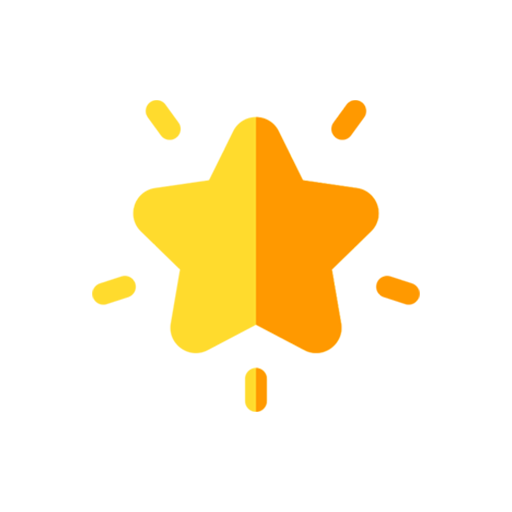 Connect your audience
If you are an organization that works with families, you will want to appeal to a wider age range, including children Choosing a mascot that is easily recognizable, approachable and friendly in appearance will suit this situation. However, if your mascot is for a college sports team, you may want your mascot to look intimidating and powerful.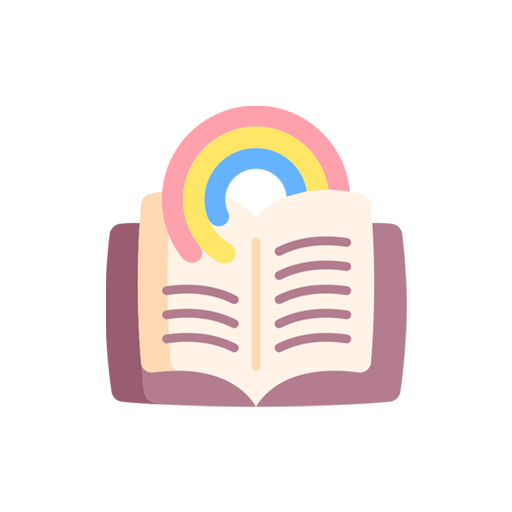 Give them a story
If you're interested in creating a character or mascot for your brand, think of your mascot as a real, moving, three-dimensional character, and having a great backstory will add depth and motivation. This makes your mascot's behavior more consistent and gives your performer a context when interacting with fans.
Pick a character
You have to choose the best of the three types: people, animals, and objects characters that fit your brand. Human mascots can be real people or fictional characters. Animal mascots can be specific animals or sketched versions of animals. Object mascots are not as common as human and animal mascots. However, many brands use objects as their brand mascots.

Select Plan
We have, more options to adjust your budget and requirement. Choice your perfect plan.
Complete BriefGive us your requirement/details to make your project 100% successful.
Give us your requirement/details to make your project 100% successful.
Launch Your Project
Complete our all process to make your project perfectly Launch.
Project Done
Select and approve your Service, Make sure your Project has Successfully done.
Frequently Asked Questions

Best Quality
Get your quality work, certified with our skilled staff.
Original Work
All our work is original and creative.
Money Back Guarantee
If you don't get perfect design, get your money back.
We Provide Good Quality Work. What Are You Waiting For?
Upwaw always ready to make your business powerful with branding. Create a brief and send a request to us and boost your brand at a price that fits your budget.