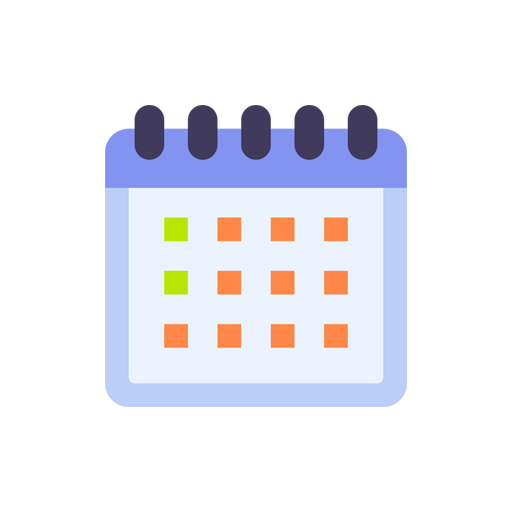 How many months per page
Each page has different options for calendars including 1 month, 2 months, 4 months, 6 months or 12 months. Whatever you choose, make it as readable as possible.
Give a Message to Customers
We prefer to add messages to calendar. A great message will help to highlight your company in a unique way and become synonymous with your brand.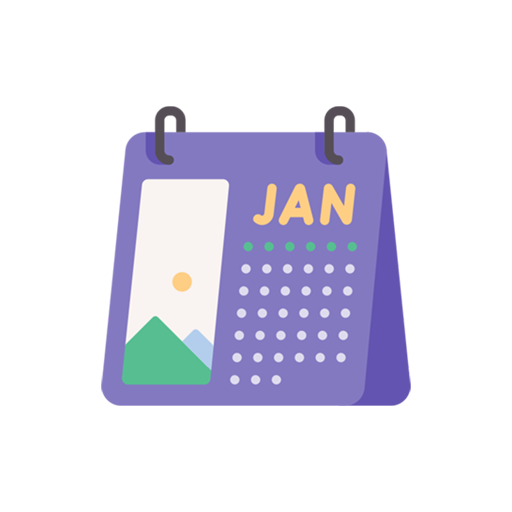 Make Your Calendar a Portfolio
If you use the calendar to represent your business work, we prefer to make it a great portfolio! Each month is a great opportunity to showcase your services or products.
Select Plan
We have, more options to adjust your budget and requirement. Choice your perfect plan.
Complete Brief
Give us your requirement/details to make your project 100% successful.

Launch Your Project
Complete our all process to make your project perfectly Launch.
Project Done
Select and approve your Service, Make sure your Project has Successfully done.

Frequently Asked Questions
Best Quality
Get your quality work, certified with our skilled staff.
Original Work
All our work is original and creative.
Money Back Guarantee
If you don't get perfect design, get your money back.
We Provide Good Quality Work. What Are You Waiting For?
Upwaw always ready to make your business powerful with design. Create a brief and send a request to us and boost your brand at a price that fits your budget.