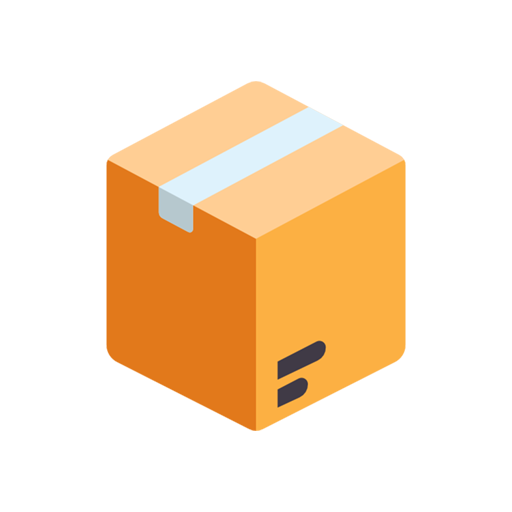 Design your Package
Think about who you're selling to and what they're going to find interesting and engaging. Packaging is a visual representation of what's inside, so use appropriate graphics.
Be honest
What's represented on the outside of the package should match what's inside, or you'll lose customers. So keep note this point is more important for every brand or company.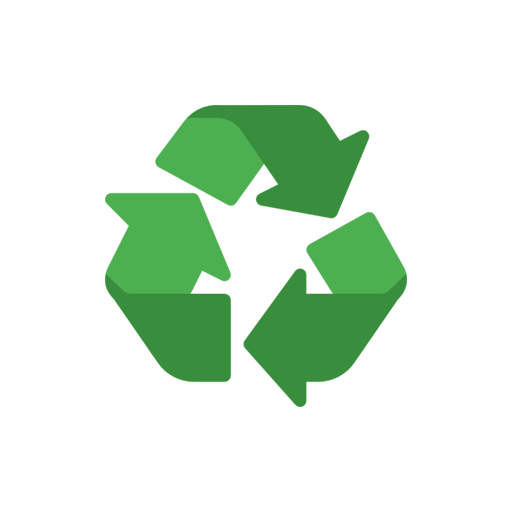 Be Eco-friendly
Many consumers are put off by the cast-off that results from excess packaging. Bigger isn't always better, so we suggest avoiding bags, boxes, and extra layers of plastic.
Select Plan
We have, more options to adjust your budget and requirement. Choice your perfect plan.
Complete Brief
Give us your requirement/details to make your project 100% successful.
Launch Your Project
Complete our all process to make your project perfectly Launch.
Project Done
Select and approve your Service, Make sure your Project has Successfully done.
Frequently Asked Questions
Best Quality
Get your quality work, certified with our skilled staff.
Original Work
All our work is original and creative.
Money Back Guarantee
If you don't get perfect design, get your money back.
We Provide Good Quality Work. What Are You Waiting For?
Upwaw always ready to make your business powerful with design. Create a brief and send a request to us and boost your brand at a price that fits your budget.