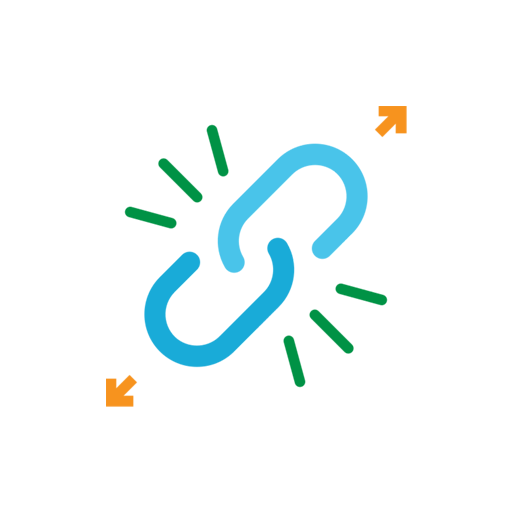 Earn backlinks
If you want to help improve your site's SEO ranking, you need to earn backlinks. Backlinks are an important part of SEO. These are links that your business receives from other trusted sites. Our expert team creates backlinks for the target websites very creatively.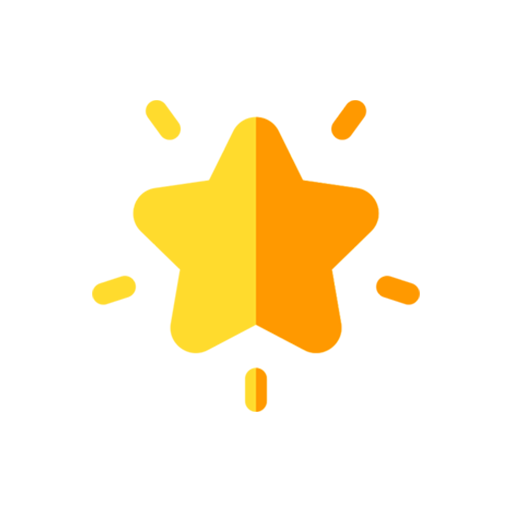 Content creation
Creating content is one of the best things you can do to improve your SEO ranking. When you think of content creation, you might think of writing blog posts. The truth is there are more options than blog posts when it comes to content. We also support creating SEO-friendly articles that are most effective.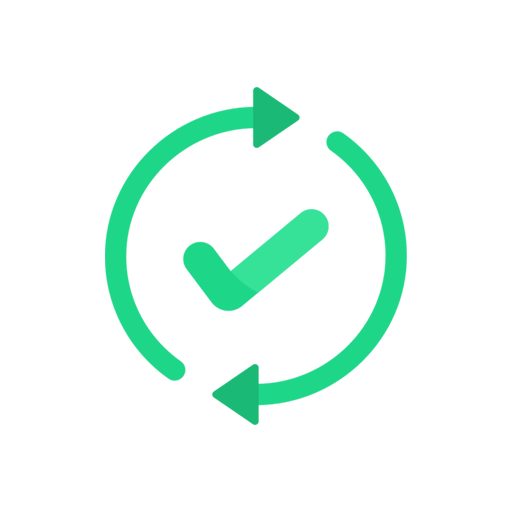 Update your content
To use content marketing successfully, you need to post often. You will collect many different blogs, videos and other content It is important that you keep this content current and updated. Creating videos or other content is a special service with affordable prices.
Select Plan
We have, more options to adjust your budget and requirement. Choice your perfect plan.
Complete Brief
Give us your requirement/details to make your project 100% successful.

Launch Your Project
Complete our all process to make your project perfectly Launch.
Project Done
Select and approve your Service, Make sure your Project has Successfully done.
Frequently Asked Questions

Best Quality
Get your quality work, certified with our skilled staff.
Original Work
All our work is original and creative.
Money Back Guarantee
If you don't get perfect output, get your money back.
We Provide Good Quality Work. What Are You Waiting For?
Upwaw always ready to make your business powerful. Create a brief and send a request to us and boost your brand at a price that fits your budget.