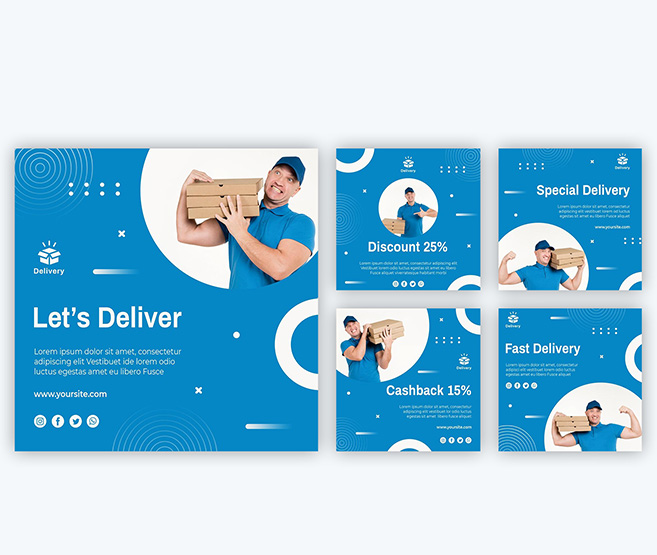 Define goals
Improving social media marketing success by setting goals and objectives for using the platforms. Aligning business goals is also good. Create your plans and perfect goals to make your business success immediately.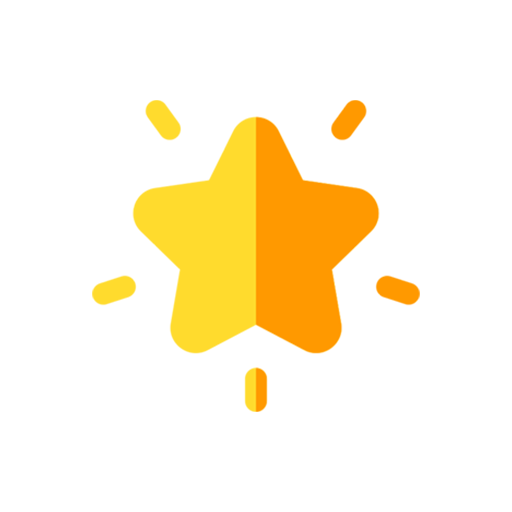 target audience
After marketers have defined the target audience, they should research what channels customers are likely to use. A company in the fashion industry has the potential to reach its target audience through Instagram.
Use analytics
Using analytics will also help identify any changes in the primary audience. This will reveal information about which platforms a marketing team will use to engage with their target buyer personas.

Select Plan
We have, more options to adjust your budget and requirement. Choice your perfect plan.
Complete Brief
Give us your requirement/details to make your project 100% successful.
Launch Your Project
Complete our all process to make your project perfectly Launch.
Project Done
Select and approve your Service, Make sure your Project has Successfully done.
Frequently Asked Questions

Best Quality
Get your quality work, certified with our skilled staff.
Original Work
All our work is original and creative.
Money Back Guarantee
If you don't get perfect design, get your money back.
We Provide Good Quality Work. What Are You Waiting For?
Upwaw always ready to make your business powerful. Create a brief and send a request to us and boost your brand at a price that fits your budget.