Find Out The Purpose
The most important part find out the purpose. What are you trying to achieve with this project? The goal of your use case (eg, teaser, product overview, explainer, description) needs to be very clear from the start.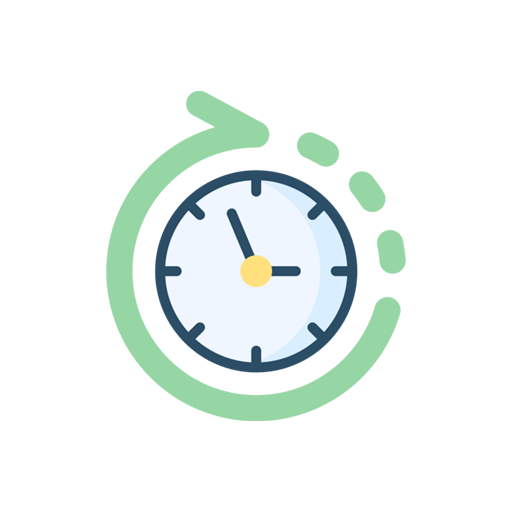 Run time
Length has a huge impact on your production timeline and cost. You should decide what length is appropriate for your story and your goals. If you're not sure how it works, we'll help you after strat project.
Tell a story
You have limited space and you have to make the most of it. A good motion graphic delivers a single message and uses every creative element to support the story of how your brand/products work.

Select Plan
We have, more options to adjust your budget and requirement. Choice your perfect plan.
Complete Brief
Give us your requirement/details to make your project 100% successful.
Launch Your Project
Complete our all process to make your project perfectly Launch.
Project Done
Select and approve your Service, Make sure your Project has Successfully done.
Frequently Asked Questions
Best Quality
Get your quality work, certified with our skilled staff.
Original Work
All our work is original and creative.
Money Back Guarantee
If you don't get perfect design, get your money back.
We Provide Good Quality Work. What Are You Waiting For?
Upwaw always ready to make your business powerful. Create a brief and send a request to us and boost your brand at a price that fits your budget.