Prepare your script
The most important part is to write your script in a professional way because if you mix up your words or sentences, your voice-over artist will not understand clearly. So make it clear and easy to understand.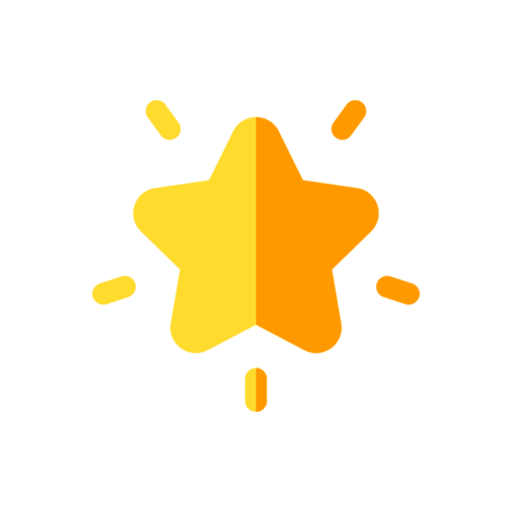 Select an artist
It depends on the purpose of your project and why you want a voice over artist. There are so many forms of artists men, women, children, old women or men that you need to find your purpose. We always recommend using only one voice.
Transition words
Transition words will prepare your audience for a new category or change of concept. Changes can be incredibly effective because it's the pace or tone of the change. How does it work? We will support you after starting the project.
Select Plan
We have, more options to adjust your budget and requirement. Choice your perfect plan.
Complete Brief
Give us your requirement/details to make your project 100% successful.
Launch Your Project
Complete our all process to make your project perfectly Launch.
Project Done
Select and approve your Service, Make sure your Project has Successfully done.
Frequently Asked Questions
Best Quality
Get your quality work, certified with our skilled staff.
Original Work
All our work is original and creative.

Money Back Guarantee
If you don't get perfect output, get your money back.
We Provide Good Quality Work. What Are You Waiting For?
Upwaw always ready to make your business powerful. Create a brief and send a request to us and boost your brand at a price that fits your budget.