Content Requirements
Please do not use rasterized layers for content, as it becomes difficult for us to visually define the type of font used. If you have a non-standard font, please send the source file for it along with your design.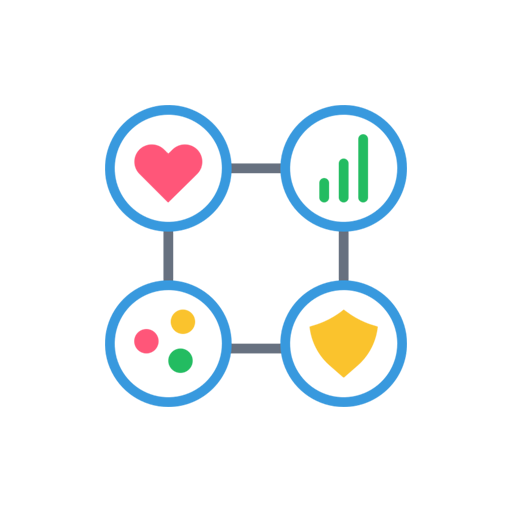 Elements Requirements
Avoid using blending modes such as Multiply except for Normal mode for any design layer if it is intended to be distinct and transparent in markup. The reason is that it is impossible to cut the transparent material when the blending mode is applied.
Layer Naming
When submitting your design, you need to organize your layers in the appropriate folder. For example, for header purposes all elements need to be in the title header folder, or for content purposes all elements need to be in the content folder, etc.
Select Plan
We have, more options to adjust your budget and requirement. Choice your perfect plan.
Complete Brief
Give us your requirement/details to make your project 100% successful.
Launch Your Project
Complete our all process to make your project perfectly Launch.
Project Done
Select and approve your Service, Make sure your Project has Successfully done.
Frequently Asked Questions
Best Quality
Get your quality work, certified with our skilled staff.
Original Work
All our work is original and creative.
Money Back Guarantee
If you don't get perfect output, get your money back.
We Provide Good Quality Work. What Are You Waiting For?
Upwaw always ready to make your business powerful. Create a brief and send a request to us and boost your brand at a price that fits your budget.