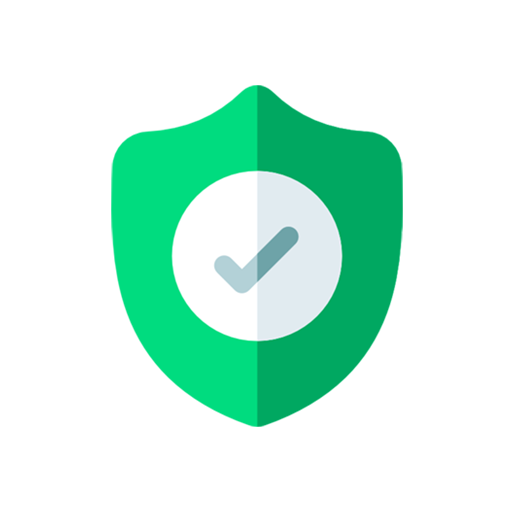 Keep Data Secure
Many startups do not consider security and cyber security while developing their web apps. We believe in security that can be protected in case of any adverse impact, we value customer data.
Choose A Secure Host
Making the right decision when choosing a web hosting service is critical to the security of your website. Make sure to choose a web host service that is aware of potential risks and is committed to keeping your website secure.
Web Application Firewalls
After applications are launched in the market, web application firewalls (WAF) can be used to protect them from cyber-attacks. However, using a WAF helps protect against threats that typically come from web traffic between HTTP or HTTPS traffic.
Create your project brief
Create your complete brief on what your required details
Send us your request
Send us your project details with your contact information

Connect with professional employers
Get professional work experience with our expert employers
Get project done
Talk to your project assistant and get complete output, and make your project done
Frequently Asked Questions
Best Quality
Get your quality work, certified with our skilled staff.
Original Work
All our work is original and creative.
Money Back Guarantee
If you don't get perfect output, get your money back.
We Provide Good Quality Work. What Are You Waiting For?
Upwaw always ready to make your business powerful. Create a brief and send a request to us and boost your brand at a price that fits your budget.