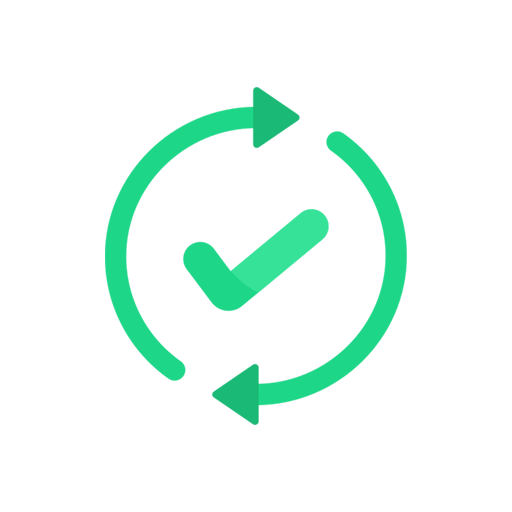 Update your software
It may seem obvious, but it's important to make sure you keep all software up to date to keep your site secure. This applies to the server operating system and any software you run on your websites, such as a CMS or forum When website security holes are found in software, hackers quickly try to exploit them.
Choose a secure host
Making the right decision when choosing a web hosting service is critical to the security of your website. Make sure to choose a web host service that is aware of potential risks and is committed to keeping your website secure.
Avoid file uploads
Allowing users to upload files to your website can be a major website security risk, even if it changes their avatar. The risk is that uploading any file, no matter how innocent it looks, may contain a script that, when executed on your server, takes down your website entirely.

Select Plan
We have, more options to adjust your budget and requirement. Choice your perfect plan.
Complete Brief
Give us your requirement/details to make your project 100% successful.

Launch Your Project
Complete our all process to make your project perfectly Launch.
Project Done
Select and approve your Service, Make sure your Project has Successfully done.
Frequently Asked Questions
Best Quality
Get your quality work, certified with our skilled staff.
Original Work
All our work is original and creative.
Money Back Guarantee
If you don't get perfect output, get your money back.
We Provide Good Quality Work. What Are You Waiting For?
Upwaw always ready to make your business powerful. Create a brief and send a request to us and boost your brand at a price that fits your budget.