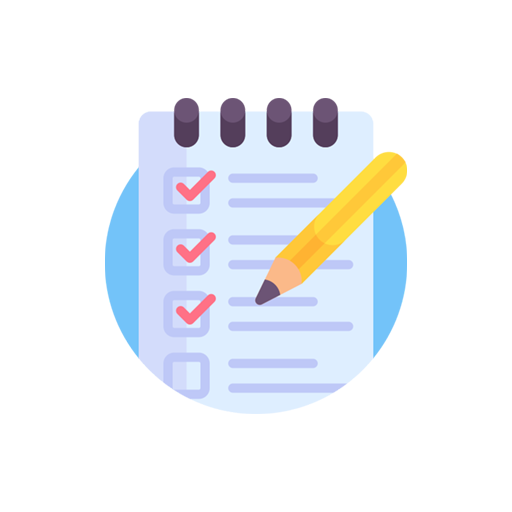 Define your requirements
The first and most important step in hiring a website developer is to outline your company's needs. You must understand that every web development project is unique, and you will need different resources to complete them effectively.
Custom solutions
We build a website from your design/scratch or example as per your requirements. We believe that a custom website is an excellent solution for advanced brands and large companies that want to provide a unique experience to visitors.
Improve SEO
SEO is important for generating traffic, so website management involves creating content that targets the keywords and terms your customers are searching for. Search engines are smart today, so creating low-quality content with keywords won't help your cause.
Select Plan
We have, more options to adjust your budget and requirement. Choice your perfect plan.
Complete Brief
Give us your requirement/details to make your project 100% successful.
Launch Your Project
Complete our all process to make your project perfectly Launch.
Project Done
Select and approve your Service, Make sure your Project has Successfully done.

Frequently Asked Questions
Best Quality
Get your quality work, certified with our skilled staff.

Original Work
All our work is original and creative.
Money Back Guarantee
If you don't get perfect design, get your money back.
We Provide Good Quality Work. What Are You Waiting For?
Upwaw always ready to make your business powerful. Create a brief and send a request to us and boost your brand at a price that fits your budget.