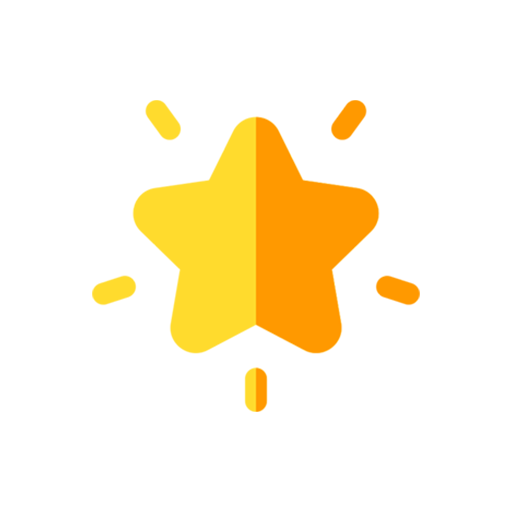 Use quality images
We always prefer our customers to include quality images for their eCommerce web pages. Your customers shop for your products based on what they see in the image. So if you use less/bad quality images for your products you will lose customer impression.
Provide contact information
The right touch enables your clients to contact you for customer problems. It works because of consumer communication. Many clients use social media contacts regarding any complaints, questions, or feedback. That can make good relationships with consumers.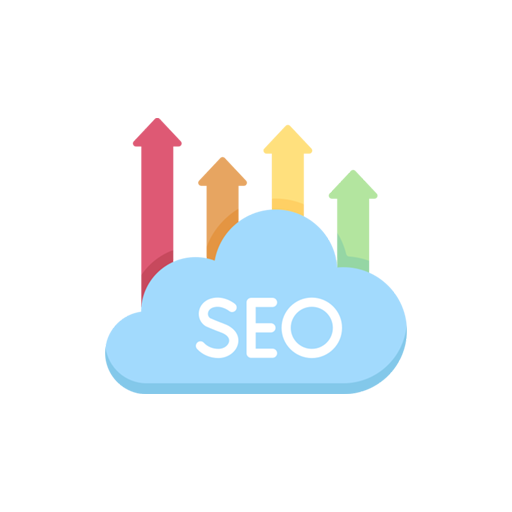 Perform SEO
SEO is important for generating traffic, so website management involves creating content that targets the keywords and terms your customers are searching for. Search engines are smart today, so creating low-quality content with keywords won't help your cause.
Select Plan
We have, more options to adjust your budget and requirement. Choice your perfect plan.
Complete Brief
Give us your requirement/details to make your project 100% successful.


Launch Your Project
Complete our all process to make your project perfectly Launch.
Project Done
Select and approve your Service, Make sure your Project has Successfully done.
Frequently Asked Questions

Best Quality
Get your quality work, certified with our skilled staff.
Original Work
All our work is original and creative.
Money Back Guarantee
If you don't get perfect design, get your money back.
We Provide Good Quality Work. What Are You Waiting For?
Upwaw always ready to make your business powerful. Create a brief and send a request to us and boost your brand at a price that fits your budget.